Contact
Need to get in touch with us? Here's how you can connect directly with Eraneos.
How can we help you?
How can we help you? You can find the contact details of our offices on the map below. To see the map, you must accept all cookies. If you don't see the map, click on the list to get an overview. Can't find the right contact information? Send us an e-mail to the e-mail address below.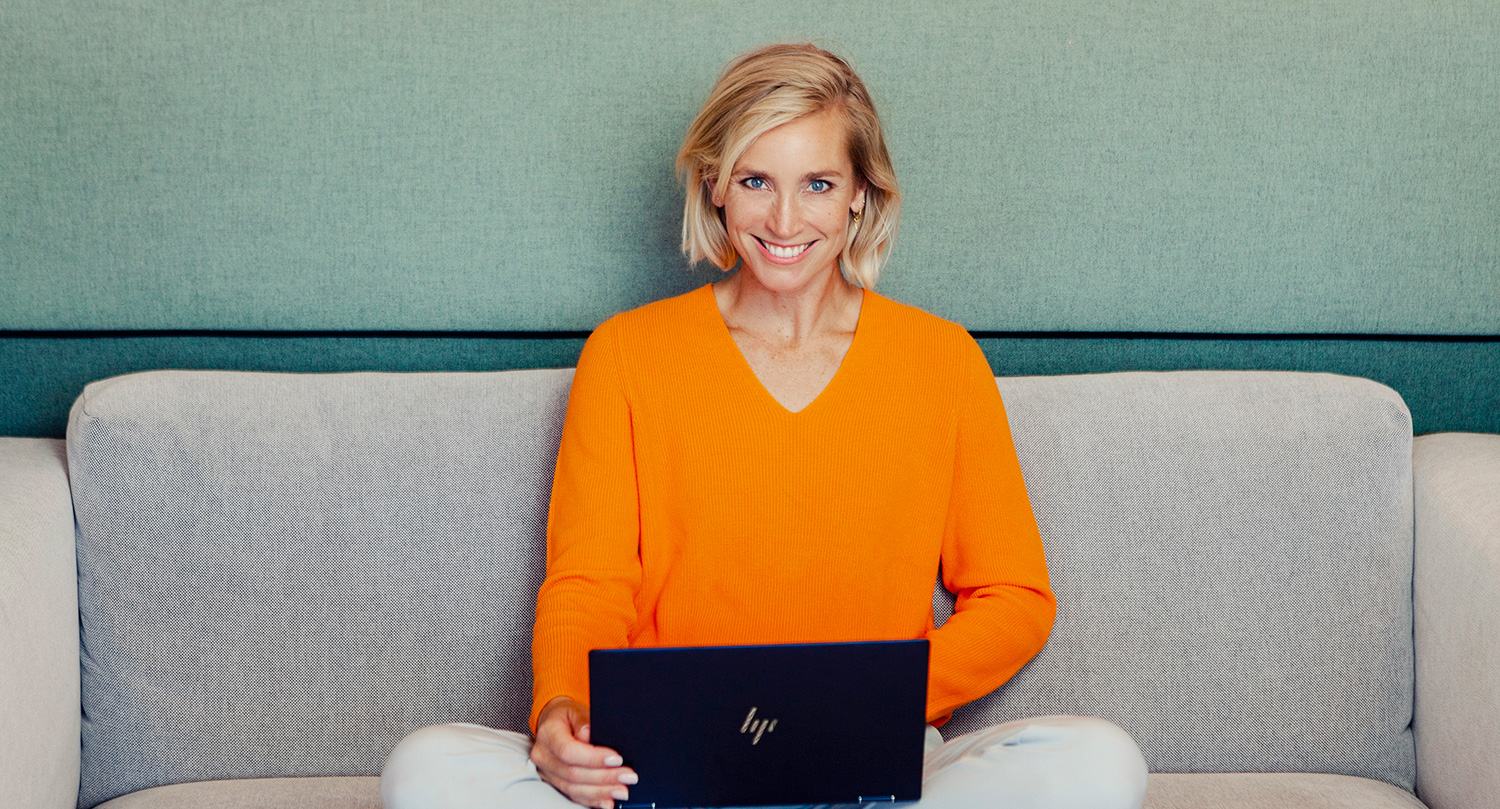 Please accept all cookies to view this map.