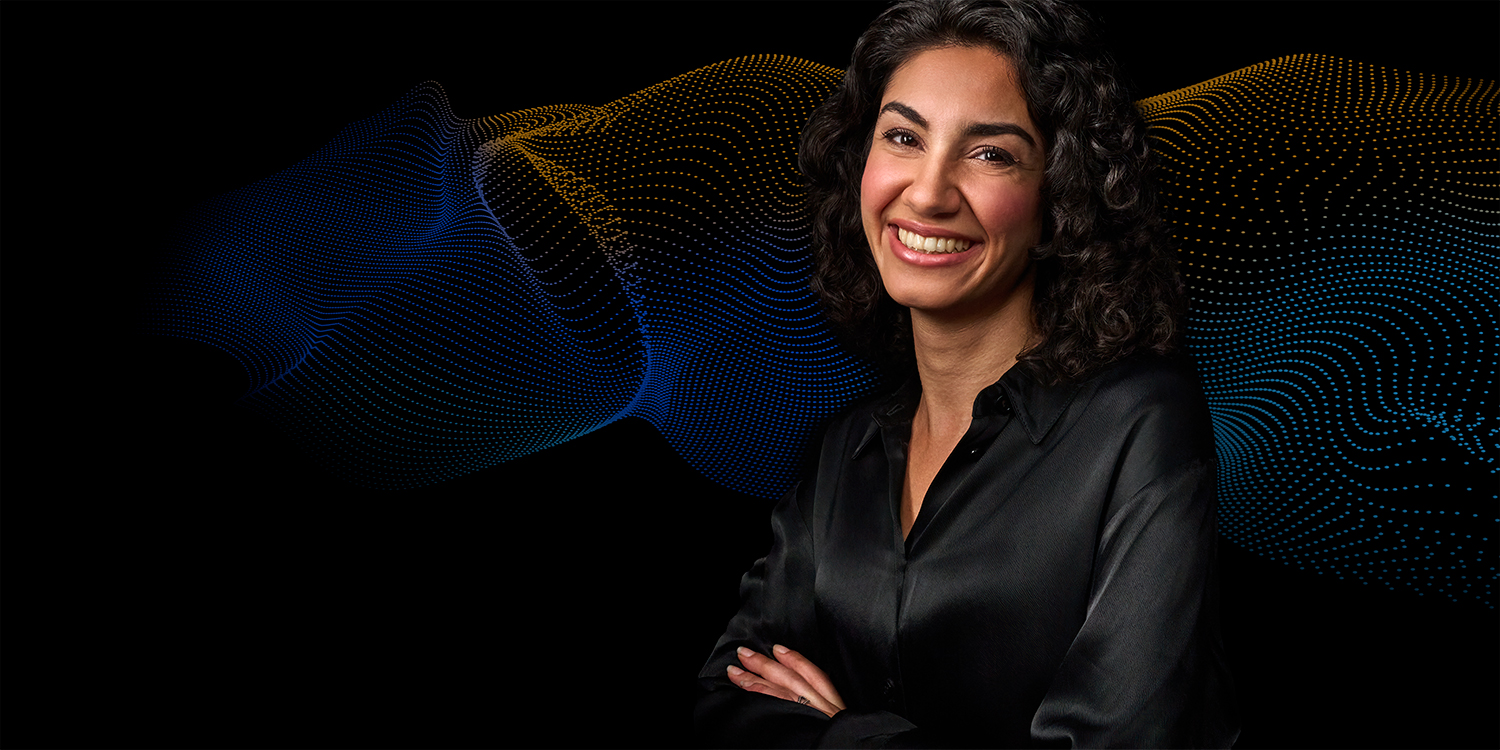 Unleash
your full potential.
Take the lead in your professional future by joining a dynamic and open team! Check out our job opportunities
View all jobs
Why Eraneos?
Eraneos is one of the leading international consultancies for strategy development and digitalization. Our German office is located in the beautiful port city of Hamburg. Within Eraneos Germany, our (more than) 250 employees are shaping a new era of digital and helping our customers with the most complex organizational and digital challenges. We strive to build a place where bright minds live and breathe the ambition to challenge the status quo. We love creating the right environment where everyone is able to achieve their full potential. We work together, and succeed together!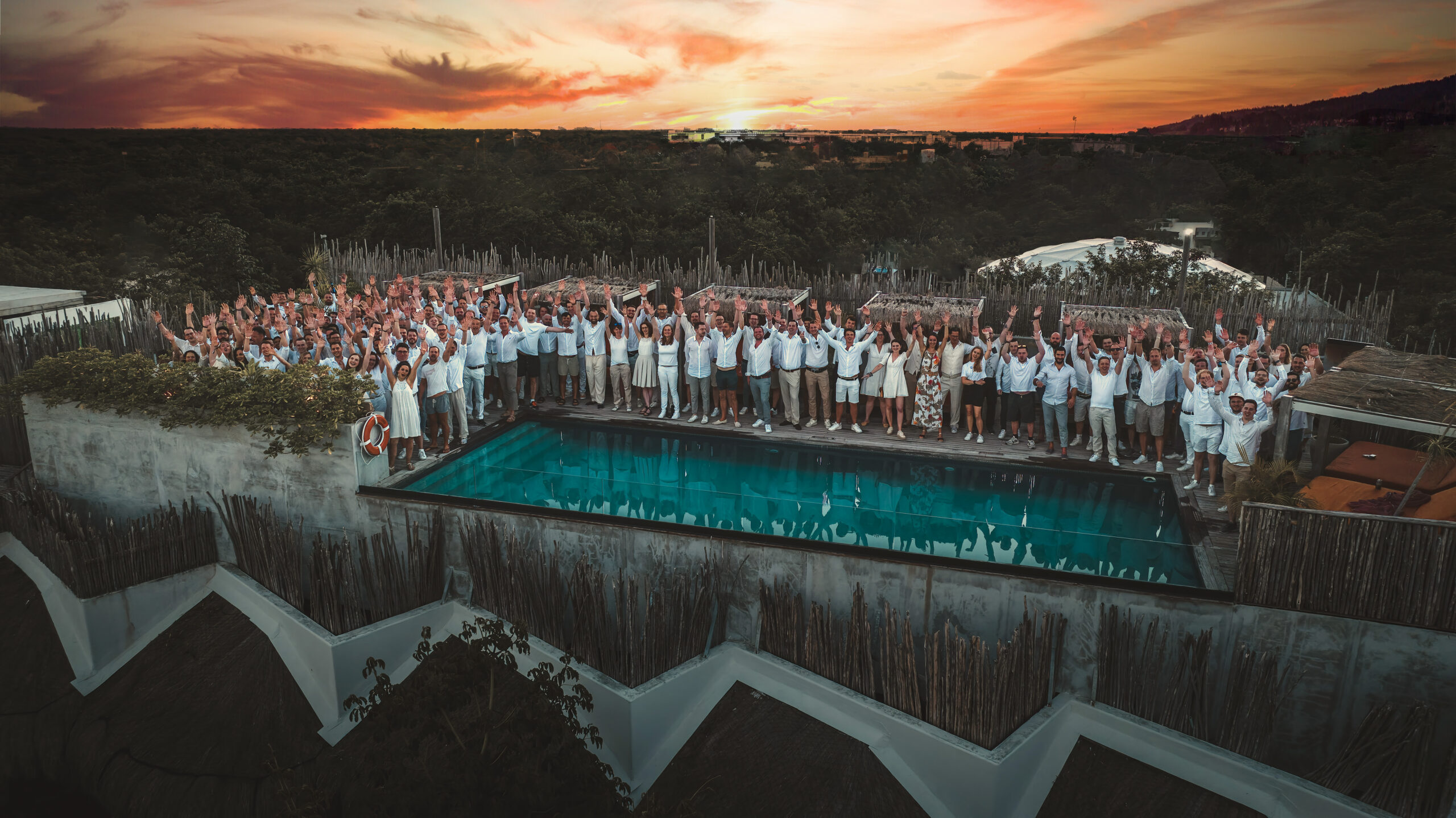 1
Apply
Apply easily and fast by filling out the application form.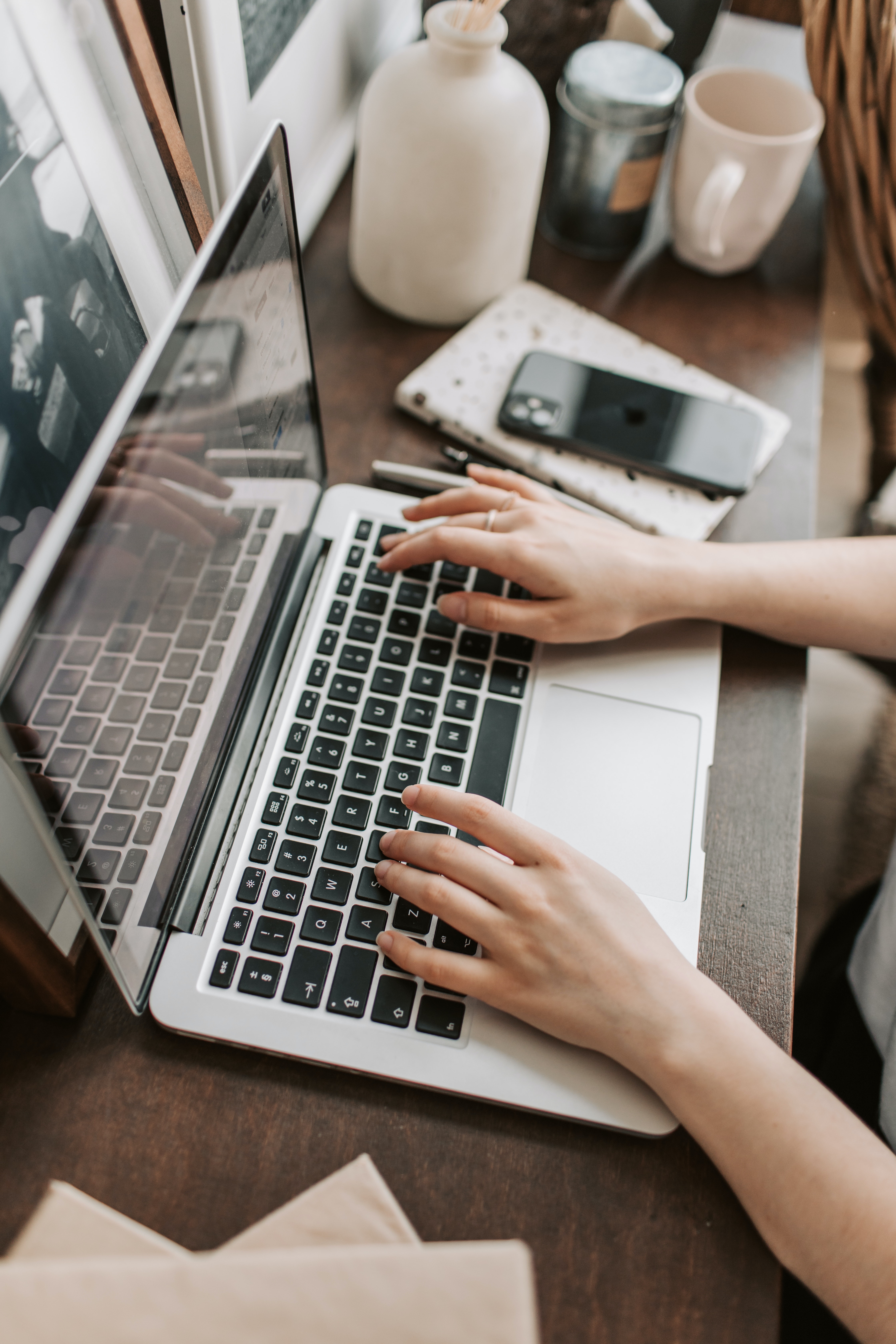 2
Screening
We will screen your application documents and will get back to you as soon as possible.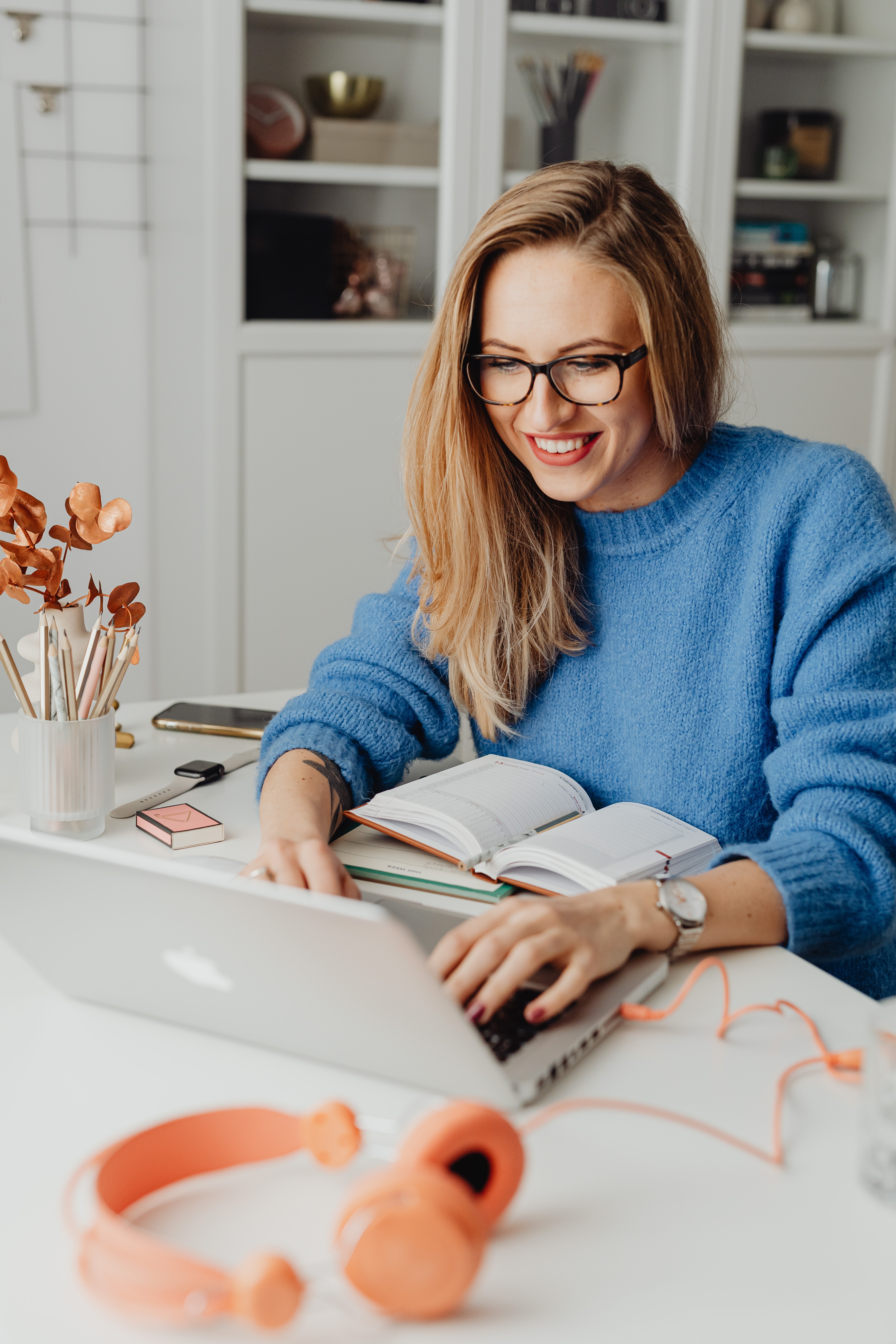 3
Video Call
First step is an introduction interview to get to know each other.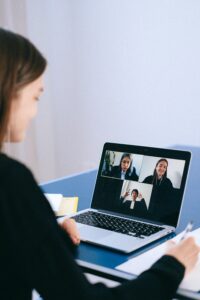 4
Interview Day
Our interview day consists of two separate interviews. You will receive a case 24 hours prior to the first interview which fits to your profile. Please prepare the case and present it as part of your first interview.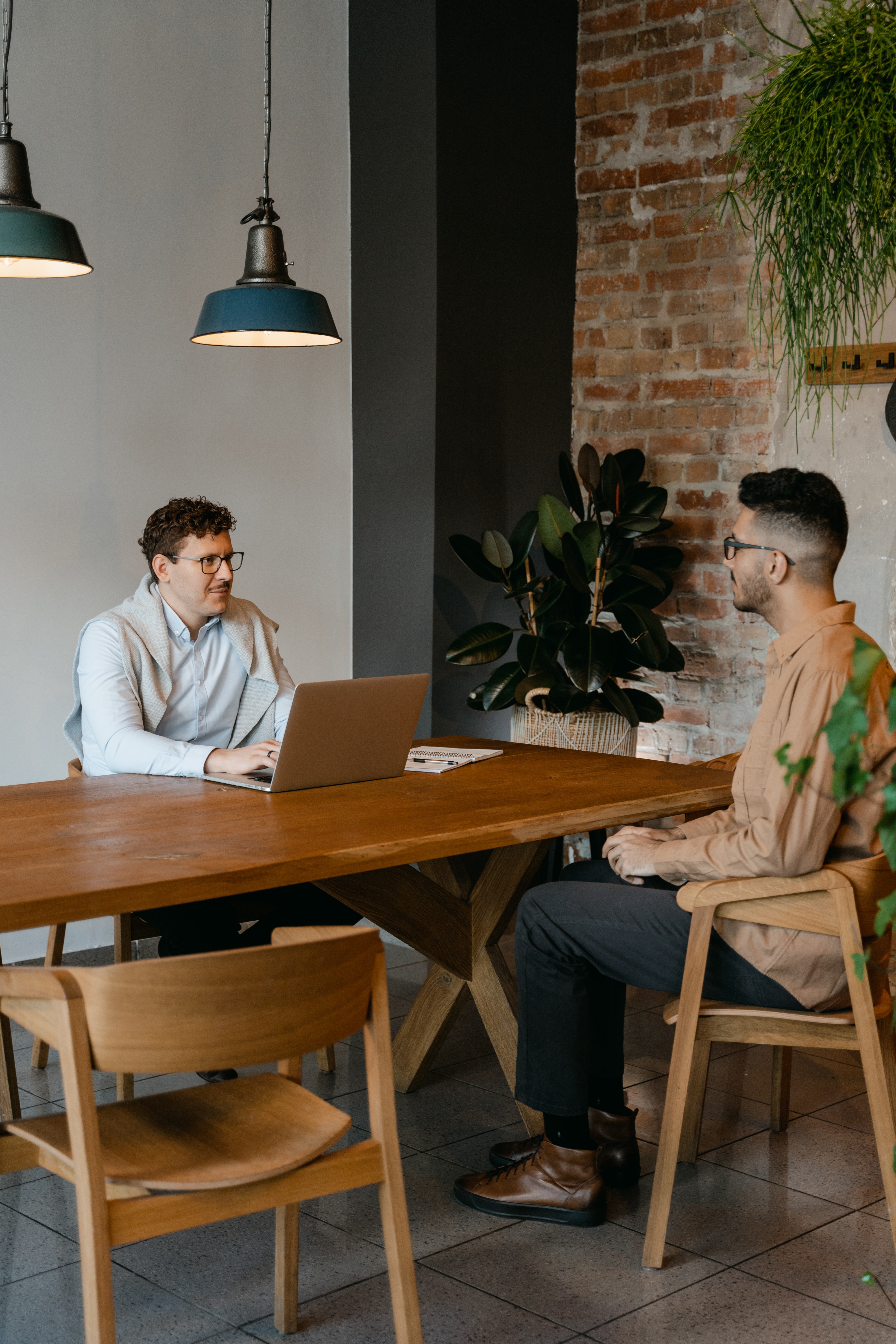 5
Offer
If we believe we are a match, you will receive our offer within one business week.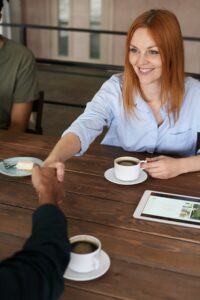 Working
Areas
Discover how Eraneos can support you in your further development and how you can grow.
Eraneos Germany has been recognised year after year by various organizations as the Best Consulting Company as well as numerous other awards for our work in various fields. We also take pride in our kununu score which is compiled from past and present employees. These awards are independent and represent a range of work from some of the world's top 500 companies. We take great pride in each and every recognition and value the hard work and dedication from our colleagues that make it possible.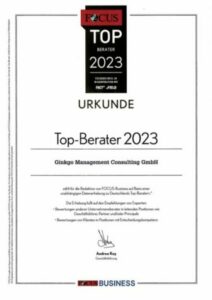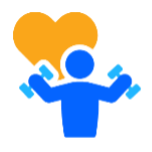 Health
Eraneos Germany subsidizes your membership at EGYM Wellpass. With EGYM Wellpass you can train at more than 6.500 network partners. We also offer an additional group insurance which will cover certain costs in case of an emergency.
Allowance for Public Transport
You think about getting the Deutschlandticket or are already using it? Eraneos Germany subsidizes half of the costs.
Corporate Benefits & Credit Card
By using our Corporate Benefits portal, you will receive discounts on many different products and experiences. Additionally, we offer an Airplus credit card for simplified payment.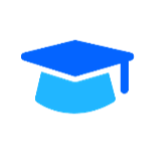 Training & Development
Your education is important to us. That's why we offer you a wide range of multi-faceted training courses at Eraneos. If you don't find what you're looking for, you can also use your annual training budget for external courses.
Mentoring Program
Your mentor supports you in your career planning and development at Eraneos.
Mobility
Eraneos Germany offers company car and bicycle leasing depending on your needs. You can also use FreeNow, ShareNow, Sixt etc. for uncomplicated travel within the scope of project work or company events.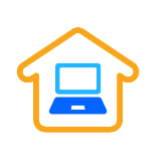 Flexible Work
Whether in our beautiful office at Zeughausmarkt in Hamburg, the design offices in our hubs or mobile – when there are no client appointments, you can work where you feel comfortable. We also offer sabbaticals for extended time off.

Company Events
Meet your colleagues at regular office days in Hamburg, summer parties and Christmas celebrations, as well as group-wide triathlon and yoga trips.
Offsites
Our legendary offsites take you to the most amazing corners of the world. Whether it's South Africa, Mexico or Greece – let us surprise you with where to go next!
Great Place to
Grow
We're not only a Top Consulting Company, but we are also a "great place to grow". This means individuals develop with us in a professional and personal capacity.
Dedication

Our drive in pursuing the best customer outcomes is endless. We stay true to ourselves while taking ownership of our work and growth – as individuals, teams and as a company.

Together

Our teams provide the optimal stage for individual personalities and capabilities to shine, connecting with customers to shape our common growth.

Impact

To unleash the potential of the digital future, we continuously deliver projects that will have a tangible and lasting impact on our customers' future success.
The impact our people make
Eraneos has more than 250 employees in Germany. Here you can read their story and learn about their day-to-day work experience.