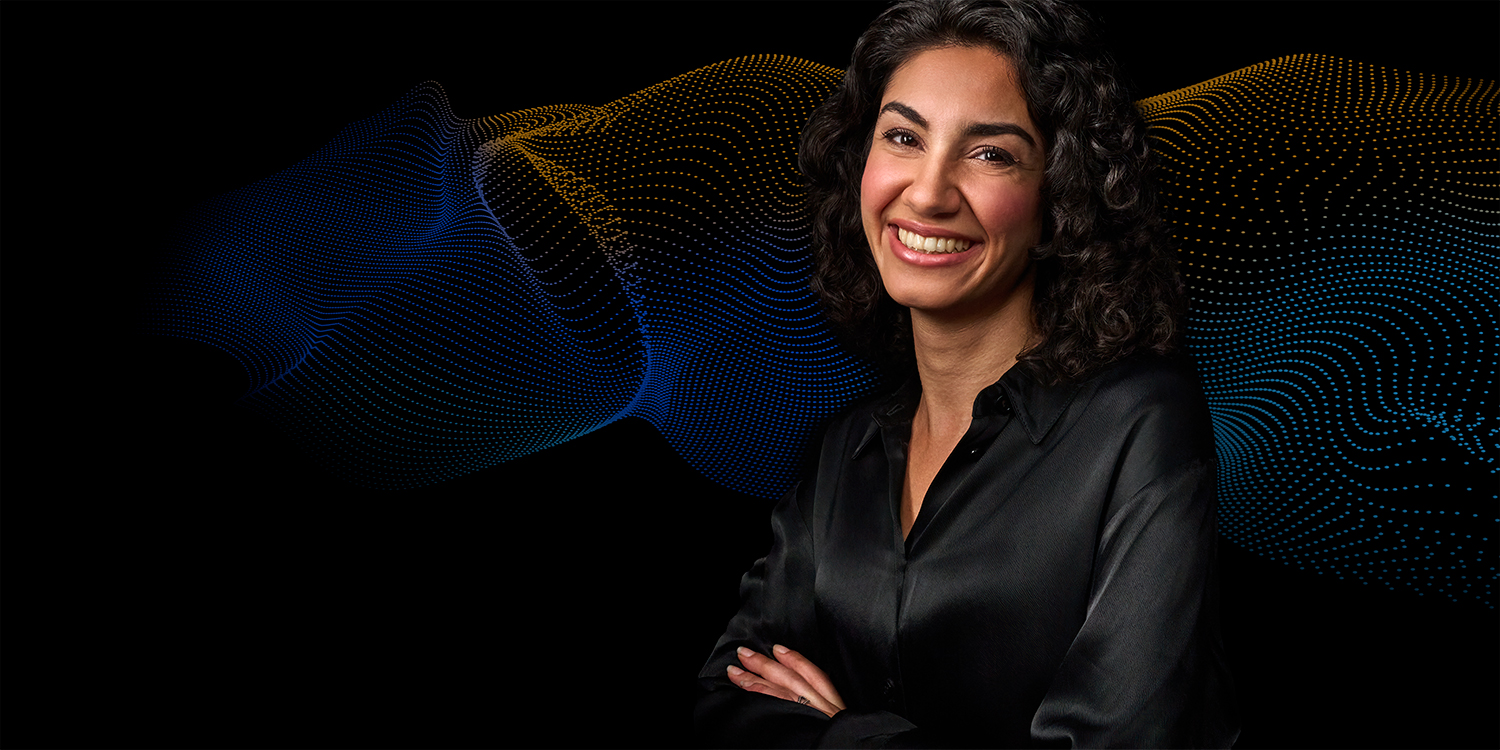 Unleash
your full potential.
Take the lead in your professional future by joining a dynamic and open team! Check out our job opportunities
Why Eraneos?
Eraneos is one of the leading international consultancies for strategy development and digitalization. Our German office is located in the beautiful port city of Hamburg. Within Eraneos Germany, our (more than) 250 employees are shaping a new era of digital and helping our customers with the most complex organizational and digital challenges. We strive to build a place where bright minds live and breathe the ambition to challenge the status quo. We love creating the right environment where everyone is able to achieve their full potential. We work together, and succeed together!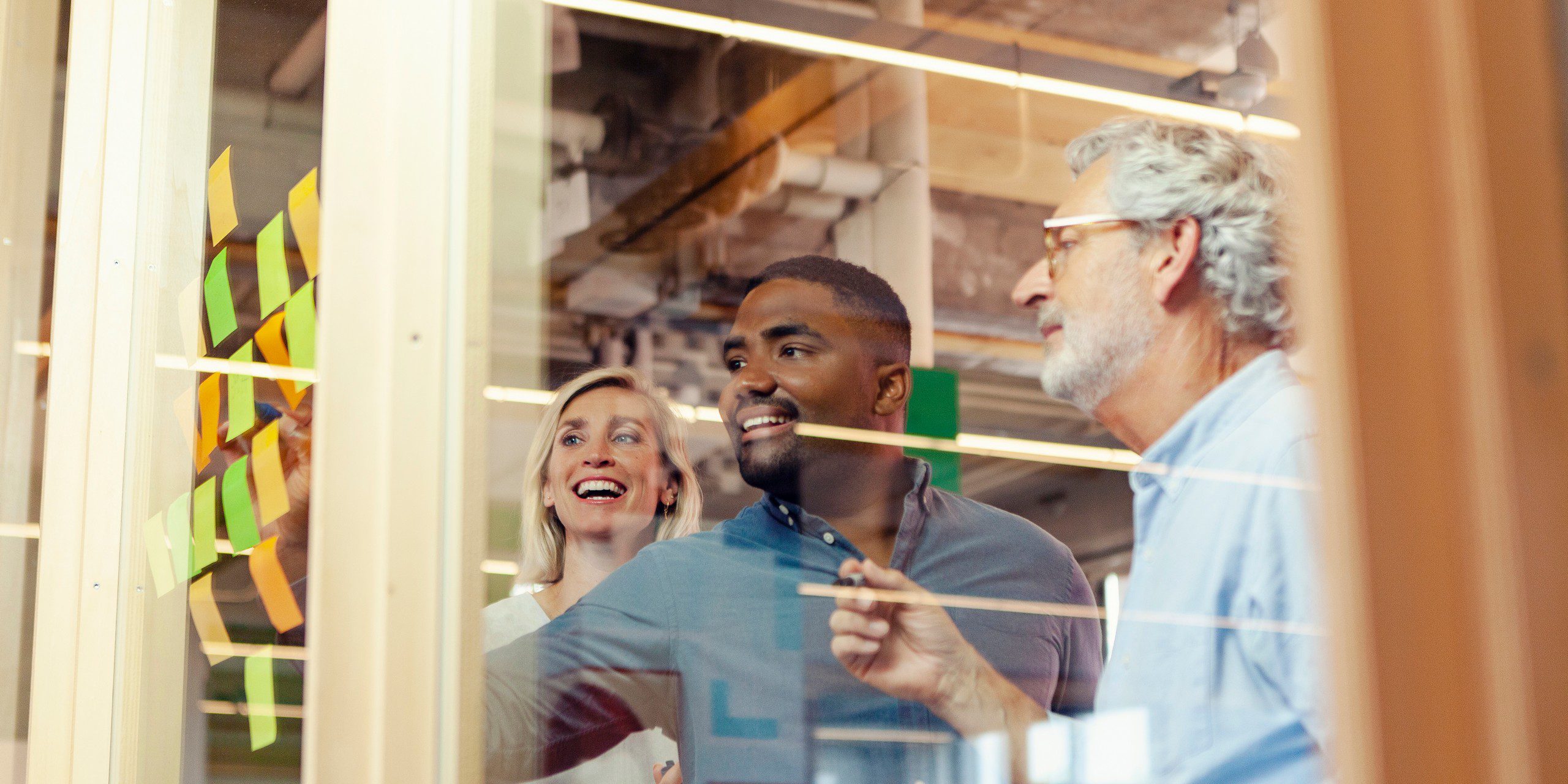 Working
Areas
Discover how Eraneos can support you in your further development and how you can grow.
Eraneos Germany has been recognised year after year by various organisations as the Best Consulting Company as well as numerous other awards for our work in various fields. These awards are independent and represent a range of work from some of the world's top 500 companies. We take great pride in each and every recognition and value the hard work and dedication from our colleagues that make it possible.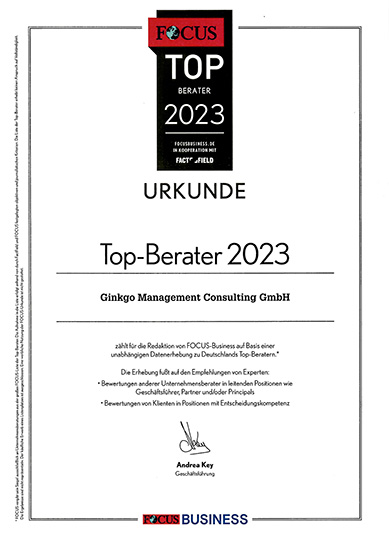 Great Place to
Grow
We're not only a Top Consulting Company, but we are also a "great place to grow". This means individuals develop with us in a professional and personal capacity.
Dedication

Our drive in pursuing the best customer outcomes is endless. We stay true to ourselves while taking ownership of our work and growth – as individuals, teams and as a company.

Together

Our teams provide the optimal stage for individual personalities and capabilities to shine, connecting with customers to shape our common growth.

Impact

To unleash the potential of the digital future, we continuously deliver projects that will have a tangible and lasting impact on our customers' future success.
The impact our people make
Eraneos has more than 250 employees in Germany. Here you can read their story and learn about their day-to-day work experience.